News!

Inclusive business loan - A better loan for small businesses
We believe that small companies deserve a better deal. So, we have developed a business loan with an up to 50% lower interest rate and a 12-month grace period, guaranteed by the EU. Our goals are to increase accessibility for small businesses from all types of industries and to support entrepreneurs, regardless of background, gender, or age.
How much do you need to borrow?
---
---
months
---
Get started (Swedish loan application)

Låneavgift(exampel):
per månad
 Applying is completely free and non-binding
With guarantee from EU
Maximum 250,000 kr loan amount per application
---
---


Registered with the Swedish Financial Supervisory Authority

---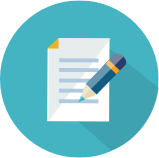 ---
12 month grace period
Allows you to catch up before you have to start repaying the loan.
---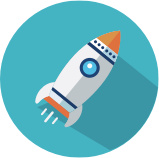 ---
Up to 50% lower cost
Pay less expensive interest rates so you can focus on creating more growth.
---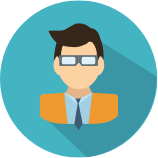 ---
80% guaranteed by the EIF
A security of no more than 20% is required, as the loan is covered by our EIF guarantee.
---
More benefits of our business loan for you
---
 No hidden costs
 Pay back the loan free-of-charge anytime.
Money in your bank on the day you e-sign
 Guaranteed by the European Investment Fund
---
Discounted start fee (ordinary fee: 1000 kr)
Third-person guarantor is accepted
 Open for all types of company types including sole traders
Transparent fixed monthly payments plan
Loan Application Criteria for a Business Loan
---
The maximum loan amount offered and covered by the guarantee
---
The maximum accepted annual income and total asset of your company
---
Annual financial report submitted are required for eligibility
---
Maximum full-time employees you may have in order to be eligible
Apply now (in Swedish)->
---
If your company falls outside these criteria, you can apply and compare loans from over 20 banks and lenders using the link below.
---
Our goal with this business loan


For whom is the loan intended?
An EU-subsidised loan is a loan developed for micro- and small businesses in Sweden that would otherwise find it difficult to access finance or that could not afford to pay the high interest rates charged by banks.
Ponture's EIF guarantee allows Ponture to give loans which have more flexible terms, at a lower interest rate, and are specially designed for companies with up to 9 employees.
---
This Inclusvie Business Loan is provided in direct response to the COVID-19 pandemic and its negative impact on Sweden's small businesses.
One of the most affected groups are entrepreneurs with a foreign background are overrepresented among the companies negatively impacted by the pandemic as they continue to struggle more to secure capital comparing with other entrepreneur groups.
---
One of our goals is to increase access to business loans for companies that have otherwise had low access to corporate finance.
A great many of small businesses are run by people with a foreign background, women, or young entrepreneurs.
With our favorable terms we can make it possible for more companies to achieve greater growth that otherwise fall outside the financing norms in Sweden.
---
The importance of acting now
Sweden's small companies account for 96% of all companies, creating 23% of all Swedish jobs. The COVID-19 pandemic, with its devastating consequences, is now presenting a threat to an entire generation of entrepreneurs and a large segment of the total labor market.
However, the governmental and financial support and subsidies offered have been sub-standard. We want to help change that!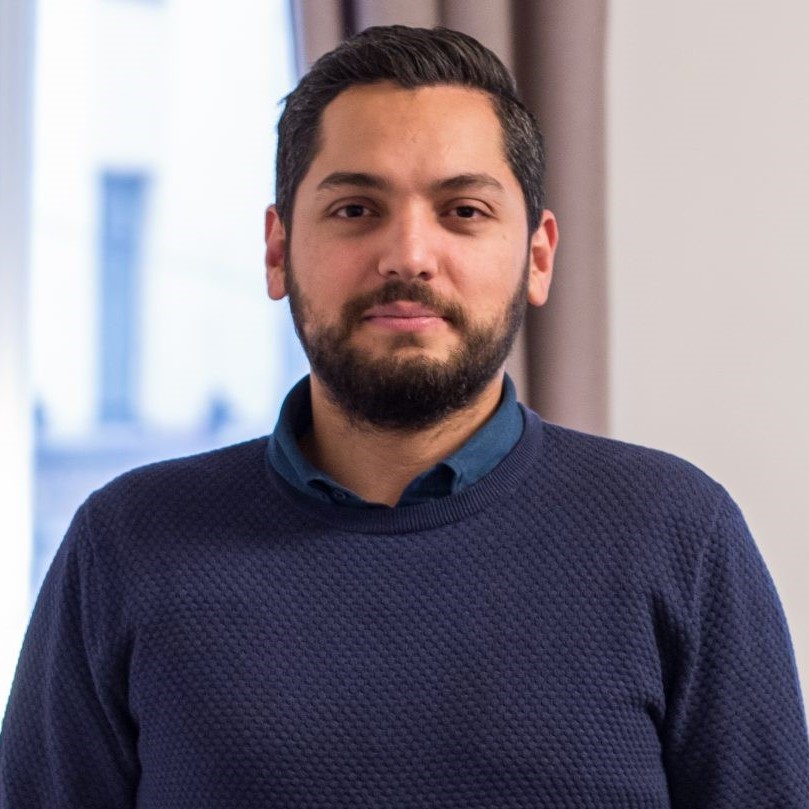 "We firmly believe in equal access to finance for all. We convinced that you can build a good business based on helping entrepreneurs by offering cheaper, faster, more flexible, and more accessible business loans."
Hamed Ordibehesht
Co-founder, Ponture AB
Partnership with the European Investment Fund


The EU subsidy applies to Ponture's own loans of up to SEK 250,000 with more favourable terms, such as lower interest rates and a limited guarantee of only 10-20% of the principal loan amount. This can be done because the loan is covered by an EU guarantee under the Employment and Social Innovation Programme (EaSI).
The loan is made possible through EaSI, with the EIF and the EIB participating among other stakeholders to increase the lending capacity of finance companies operating in micro-finance and financial social impact..
The loan is aligned with the targets we have set to increase access to finance for small enterprises and self-employed people to create more jobs and contribute to social integration.
För mer information se:
http://ec.europa.eu/social/easi
http://ec.europa.eu/social/microfinance
http://ec.europa.eu/social/socialentrepreneurship
---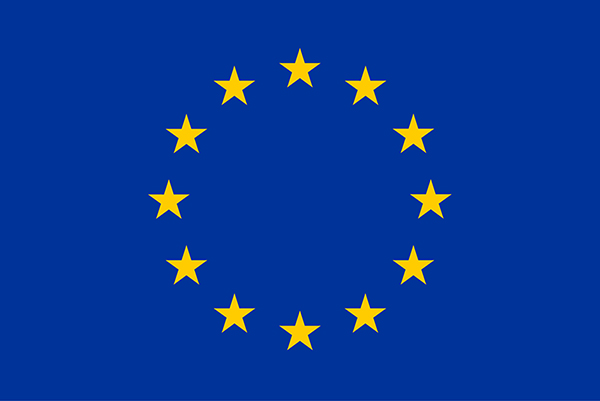 This financing benefits from a guarantee funded by the European Union under the Programme for Employment and Social Innovation ("EaSI").