We are a Swedish based company with more than 30 years of experience in finance, recruiting, business development, coaching, and entrepreneurship.
We enable entrepreneurs in Sweden to grow their business.
Our partners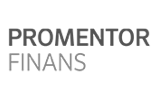 ---
We help company owners to find best services - with right terms and right price
---
---
We find and compare multiple offers from banks and financial institutes to help you finance your business through Company Loan, Factoring, and Leasing.
You choose among the offer what suites you best.
---
We help you throughout your business, whether you wanna overcome your challenges, or grow your business. You will get access to our advisors and business network.
We cooperate and collaborate with growing number of actors in various industries and businesses in Sweden. As a customer, you will get access to all of our business network.
1
---
Send us an enquiry on behalf of your company about your needs, and we will contact you to collect required information.
---
2
---
We match your needs to our business network of partners.
We try to find best value for you.
---
3
---
You receive offers from our partners directly. You choose what best suites you.
---
---
* We do not charge our customers any fee for brokering.
At the moment we offer our services only to businesses and companies in Sweden within all the branches. Our services have different terms and conditions based on our partners requirements.
Send us an enquiry and we will find you best offers.
---
If you have any questions you can contact us directly
Over 30 years of experience
We are entrepreneurs with 30 years of experience from many sectors including finance, recruiting, business development, etc. We understand the challenges that you as entrepreneurs are facing in gaining access to the Swedish market and financial sector especially. Therefore, we decided to come up with a solution – Ponture AB.
Ponture AB (559025-3471) is a Swedish based broker, registered with Finansinspektionen. We enable entrepreneurs to grow. We do this by helping you entrepreneurs and business owners to find the services you need at a right price through our digital platform and extensive network.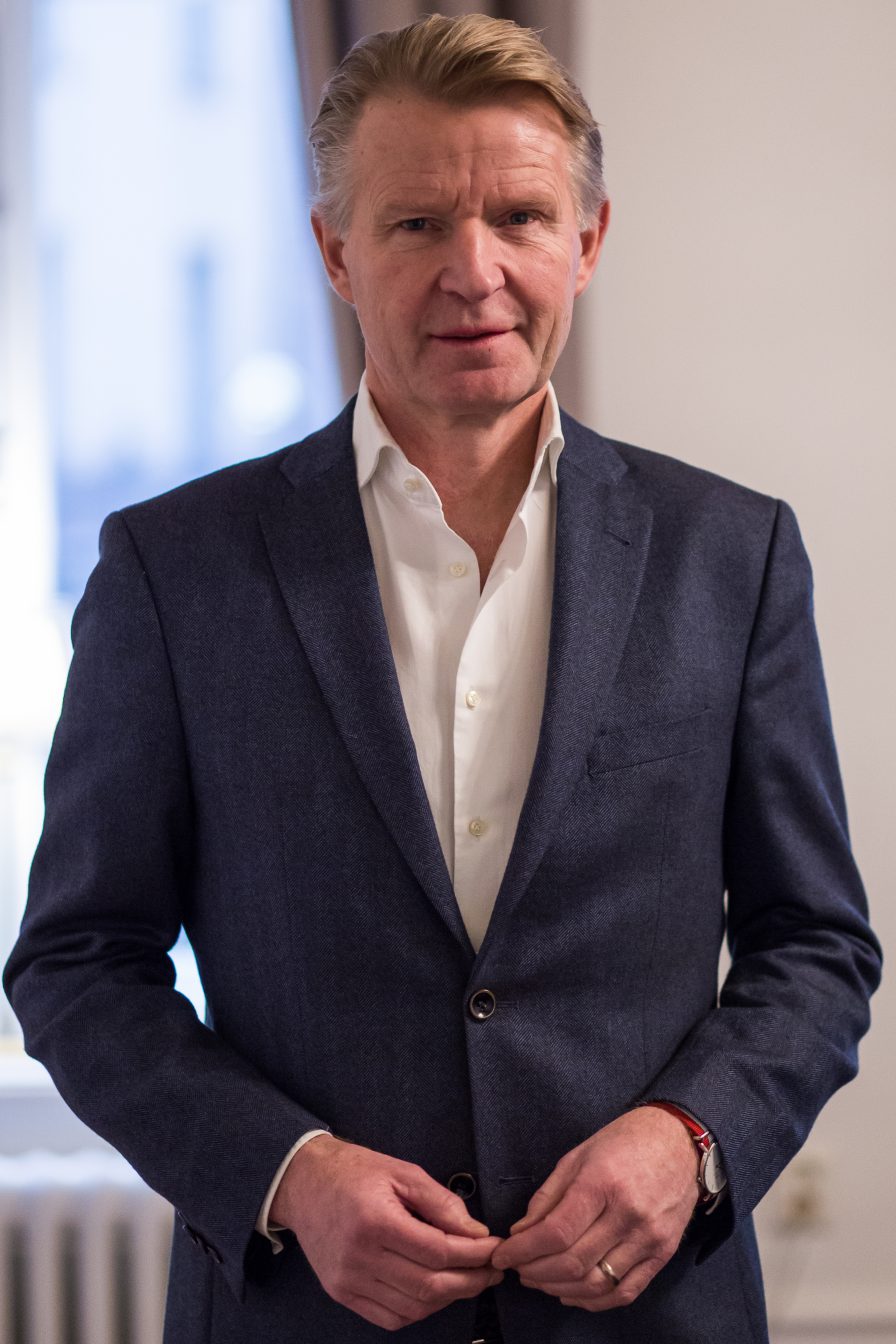 carl-viggo@ponture.com
---
Carl-Viggo Östlund
Chairman of the board and co-founder
---
Carl-Viggo Östlund is currently working as an independent consultant. Until 2014, he worked as CEO at SBAB, which is the wholly state-owned company active in the Swedish mortgage market. Until 2012, Mr. Östlund worked as CEO at Nordnet Bank AB. Nordnet is an online bank that offers saving in shares, mutual funds and pensions and has about 500 000 active accounts in Sweden, Norway, Finland and Denmark. Nordnet AB (publ) is listed on the Mid Cap list of the OMX Nordic Exchange Stockholm. Before Nordnet Mr. Östlund was the CEO of SalusAnsvarfor 6 years, a listed company within insurance and finance. Previous Experience includes Logistics, the Managing Director for TNT Sweden and Scandinavia between 1996 and 2001 and manufacturing industry, Managing Director for Tetra Pak in Saudi Arabia, Canada, Brazil and Turkey. Mr. Östlund holds a B.Sc. from the Stockholm School of Economics.
---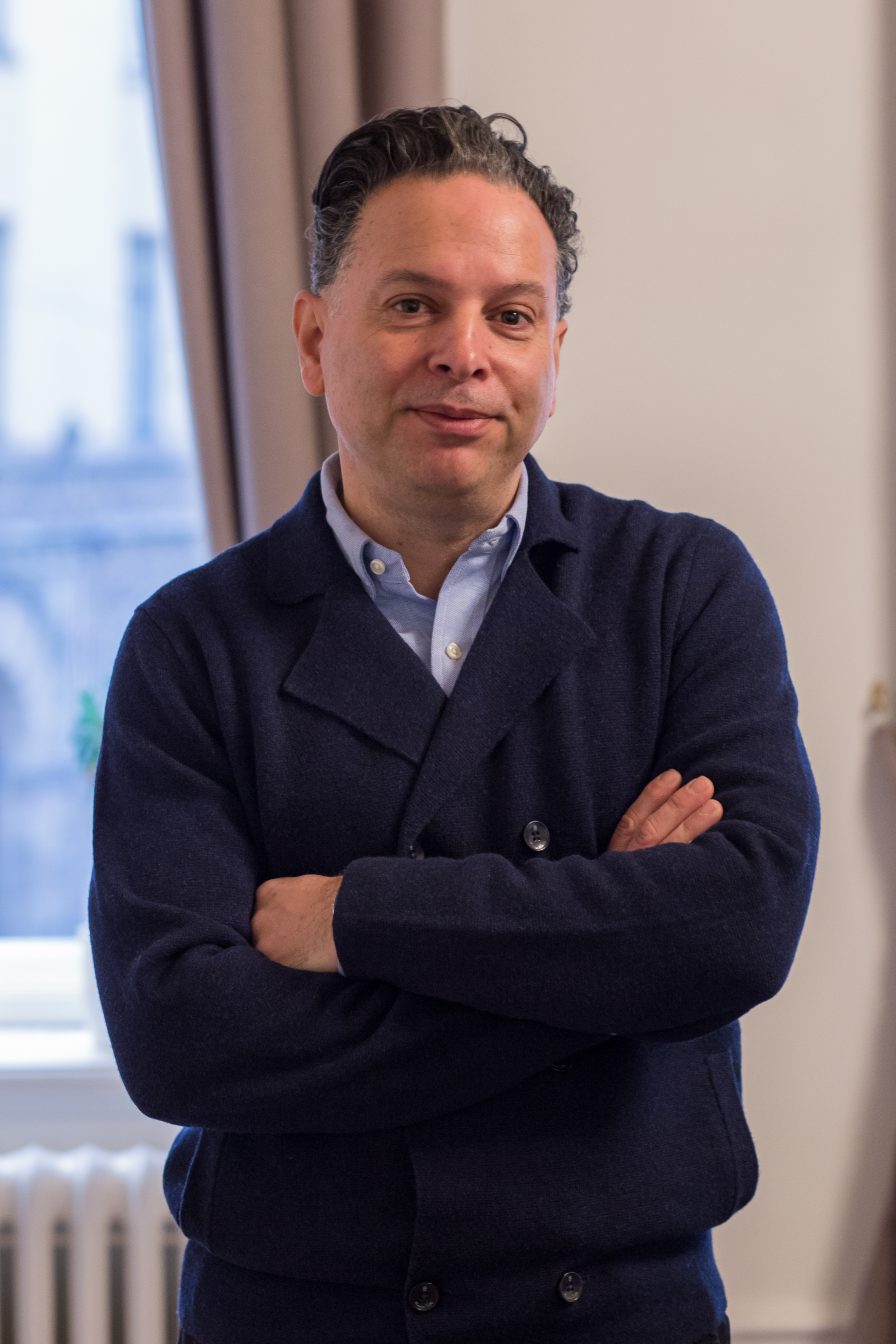 rodrigo@ponture.com
---
Rodrigo Garay
CEO and co-founder
---
Rodrigo is a social entrepreneur and co-founder of the companies Diversitas and Ponture. Diversitas is a recruitment agency focusing on international talents. Diversitas is also the founder of Sweden's leading conference on the business benefits of diversity: Working For Change. Rodrigo has also worked in the international insurance area and on issues related to international trade. Moreover, Rodrigo Garay Rodrigo Garay has been the Executive Director and founder of AIDS Accountability International (www.aids-accountability.org), an independent international non-governmental organization that develops ratings of countries and companies and its progress in the response to HIV/AIDS and other health related areas. Rodrigo was formerly the Acting Chief Executive of the International AIDS Society (IAS) and is this capacity he was involved in the organization of one of the worlds biggest conferences, International AIDS Conference. Rodrigo Garay was born in Chile and has worked and leaved in Sweden and other countries.
---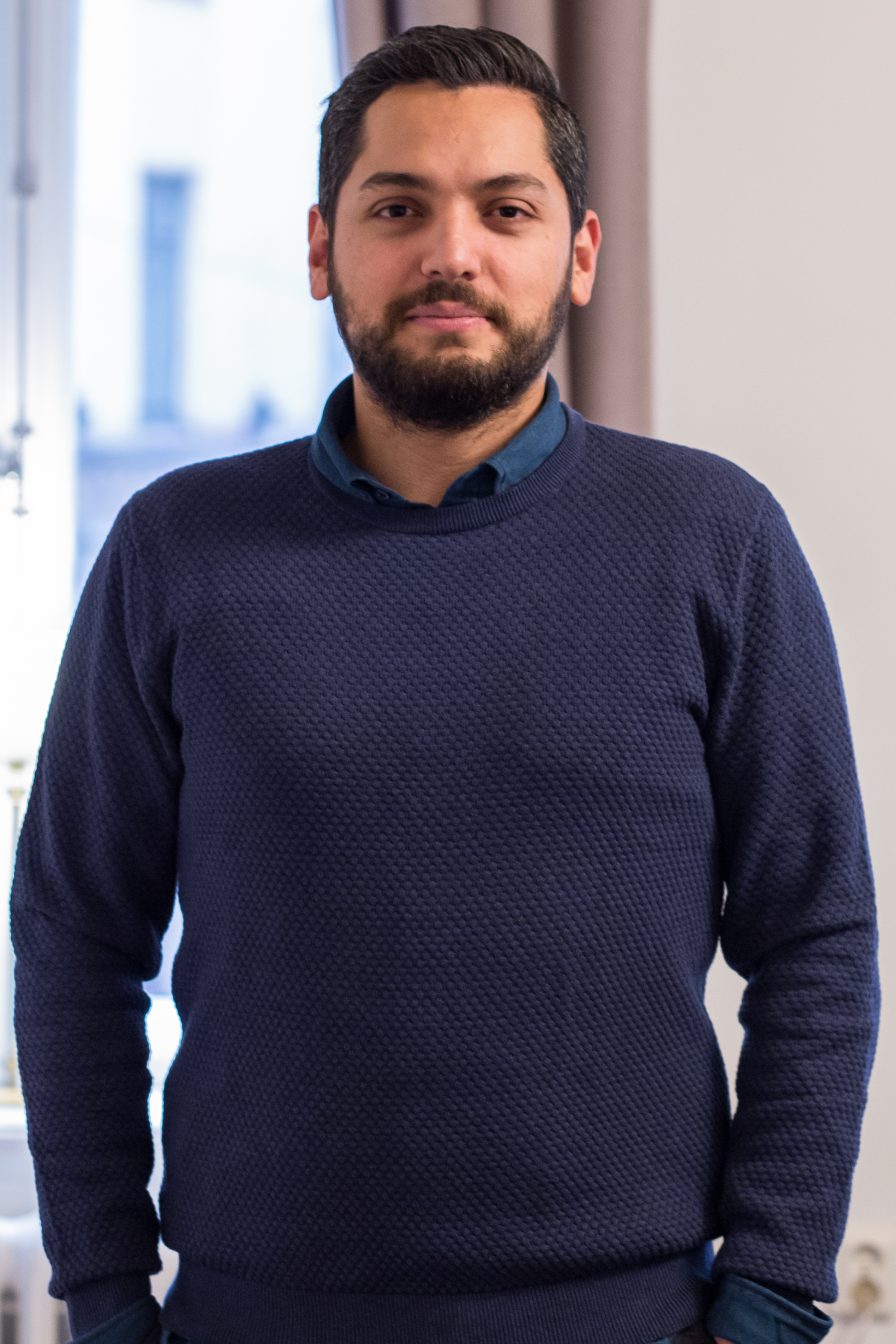 hamed@ponture.com
---
Hamed Ordibehesht
COO and co-founder
---
Hamed is an IT and Telecom expert. He has been working within IT and Telecom industry for over 16 years. Hamed was born in Iran, educated lived and worked in Sweden since 2008. Hamed is an entrepreneur and leader. He is a co-founder of Visualizy AB and Ponture AB. In Ericsson AB, Hamed most recently held a position as Head of Solution Development. He holds a Master's degree in Software Engineering and Management from IT University of Gothenburg/Chalmers.
---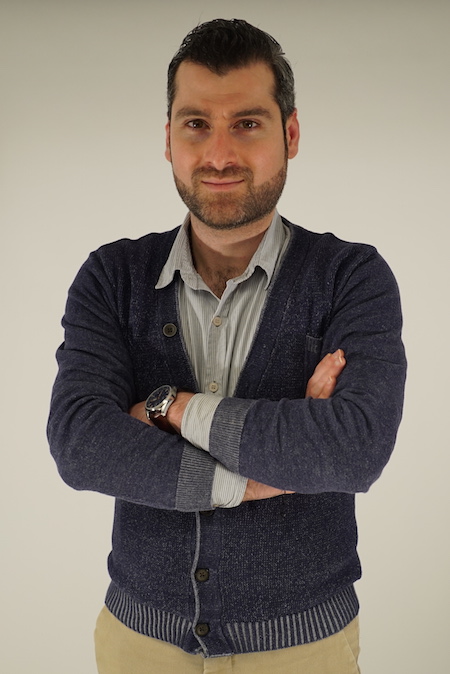 adel.filo@ponture.com
---
Adel Filo
Key Account Manager
---
Adel is a business development person with a vast array of experience since 2006, in different domains, like accounting, insurance, quality management, telecom, project managenet, banking and financing. Before joining Ponture team, Adel worked in Swedbank as a project manager in the area of applying IFRS 9 (International Financial Reporting Standard) .Adel studied a bachelor in business adminstration and a master in quality management. Adel born in Syria and moved to Sweden recently.